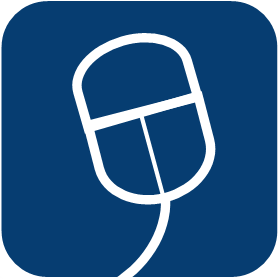 eHealth, or digital health solutions, help doctors, nurses and other medical professionals use technology to provide you with better care. One of the most powerful solutions eHealth offers collects digital, or electronic, patient health records held in different places and brings them together in one safe, secure location for viewing by your health care team members. Being able to see a more complete record of your medical history helps the people who are treating you make more informed decisions and can lead to both improved patient experiences and health outcomes.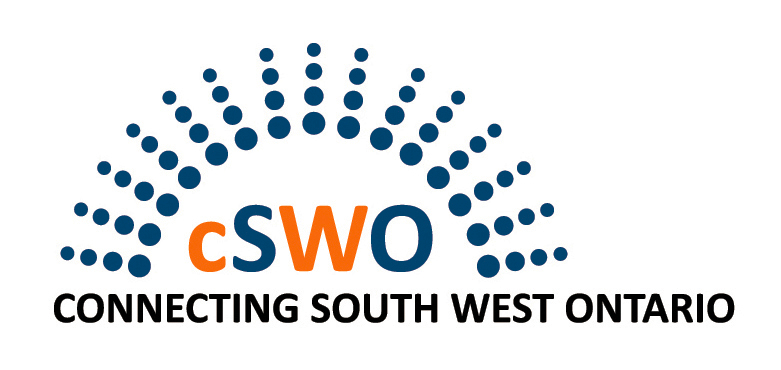 The foundation of digital health solutions is called your Electronic Health Record (EHR) and it is made possible for the 3.6 million residents of south west Ontario by ConnectingOntario, a provincial initiative funded by eHealth Ontario. The benefits of clinicians accessing your electronic health information or EHR include:

Faster and more accurate treatment decisions
Improved patient safety
Less need to repeat your medical history as you move from one health care setting to another
Fewer duplicate tests you'll experience since your health care provider can access your lab results
More coordinated care between different members of your care team, and different settings, like your doctor's office or hospital

Digital health solutions, like EHRs, are being delivered from Windsor to Tobermory, and Guelph through Niagara Falls by the connecting South West Ontario (cSWO) Program in alignment with 
Ontario's Action Plan for Health Care and are key to the provincial health care transformation agenda.
Four different cSWO Change Management and Adoption Delivery Partners are involved in championing digital health solutions in their regions across south west Ontario. In the Waterloo Wellington Local Health Integration Network, responsibility for cSWO Program delivery belongs to the eHealth Centre of Excellence. For the past several years, the eHealth Centre of Excellence's cSWO team has been hard at work with local health service providers and organizations to help them adopt digital health solutions into their regular delivery of care and clinical practice. Doing so equips them with real-time patient health data so they can make better informed health decisions and improve the patient experience.
The EHR solutions we deploy  across our region include the cSWO Program Regional Clinical Viewer, ClinicalConnect™, and OntarioMD's Health Report Manager (HRM). We are also supporting the following cSWO Program initiatives: Primary Care Data Sharing (PCDS), and ONE ID & the Digital Health Drug Repository (DHDR).