The eHealth Centre of Excellence presents: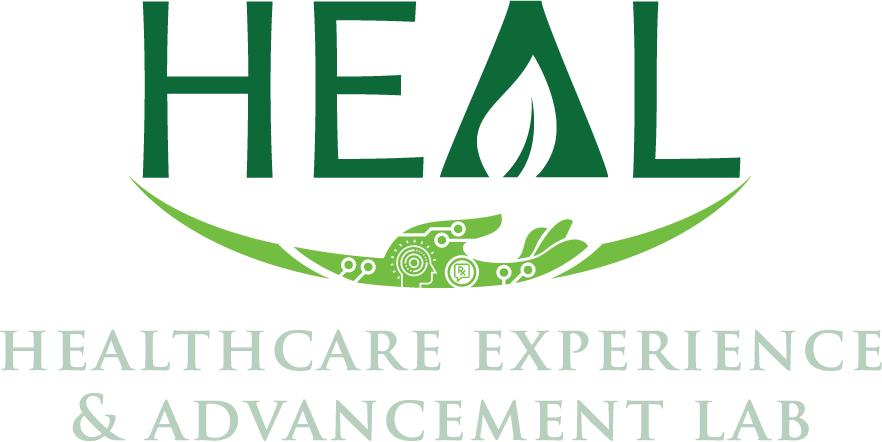 Growing stronger together with clinicians
The novel coronavirus COVID-19 pandemic has been a catalyst for innovation and the integration of new technologies. Amid stay-at-home orders, healthcare professionals across the care continuum accelerated the adoption of meaningful digital health solutions to ensure their patients' care was uninterrupted. 
The challenges that we encountered and the digital health momentum we experienced throughout the pandemic have inspired us all to reimagine the healthcare of the future. Although we will be living with the impacts of COVID for many years to come, the restrictions and guidelines set in place during the pandemic are beginning to loosen. However, rather than asking how we can get "back to normal" after this global crisis, we need to use this period of collective recovery to create a new and better normal for providers and patients alike. 
Healing is associated with regrowth, regeneration, and an opportunity to reinvent. To learn from what we've experienced and rebuild ourselves back as stronger and more resilient. 
What is HEAL? 
HEAL (Healthcare Experience & Advancement Lab) is an immersive clinician experience lab that enables our team at the eHealth Centre of Excellence to work hands-on with healthcare professionals to co-design the future of care delivery – all within an environment that fosters open communication, collaboration, and innovation.  
The eHealth Centre of Excellence is an established not-for-profit organization with experience developing and implementing a variety of digital health solutions – from virtual care to AI to EMR decision support tools. We are the bridge-builders between healthcare professionals and digital health, and HEAL is fully equipped to propel your ideas into real, tangible solutions. 
Our lab will explore: 

 

Clinician burnout and alleviation 

Enhancements needed to ensure workflow efficiency 

Patient engagement and communication tools 

What's working and what's not working for you  

Future-state goals and how to achieve them 

​And more!

How we'll get there: 

 

Discovery sessions: virtual or in-person meetings, either in a group setting or one-on-one, to discuss the pain points that are impacting you today – and how we can address them 
Simulation labs: designed to reproduce the clinical setting, enabling a testing environment for experimentation 
Surveys, polls, and interactive Q&As: input collected will support the development of provincial recommendations 
Interested in learning more?