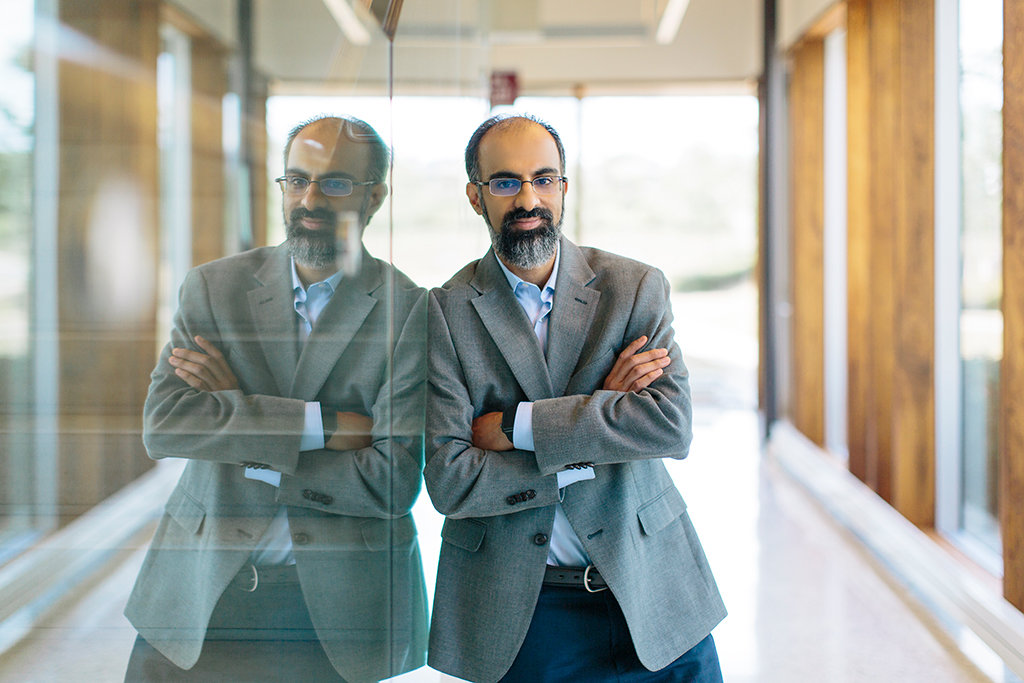 Under the leadership of our Managing Director, Dr. Mohamed Alarakhia (pictured left), the eHealth Centre of Excellence works at both at the system and local level to move digital health initiatives forward. 
Our current suite of digital health tools include, but are not limited to: eConsult and eReferral (through the Ontario eServices Program), virtual care, patient forms, online appointment booking, tools and coaching for electronic medical records (EMRs),  and automated solutions. We also offer a number of services to Ontario Health Teams, such as integrated care managers.
Past initiatives have included the HEALTHeCONNECTIONS project, Project CARE (Cultivating Adoption of Regional eHealth), and Project ALIVE (Advancing and Leveraging the Investment Value in EMRs).  We also served as a Delivery Partner for the connecting South West Ontario (cSWO) Program.