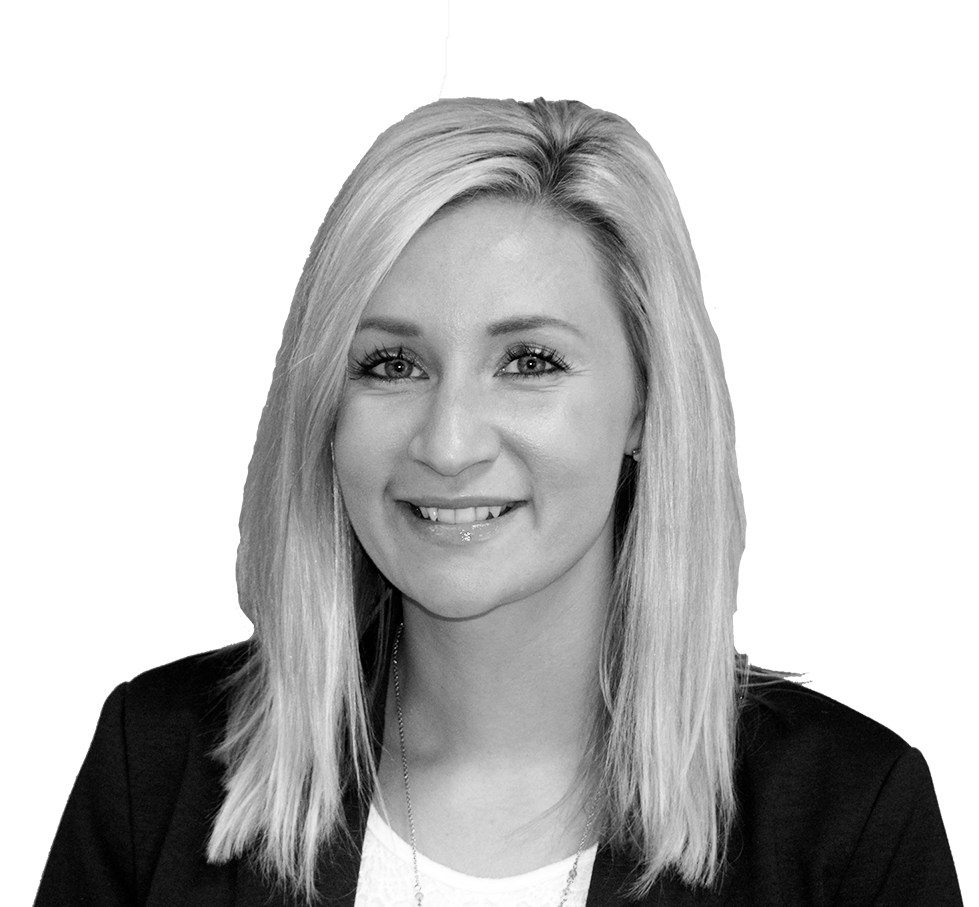 Danika Walden
As part of Digital Health Week 2017, the eHealth Centre of Excellence (eCE) blog will feature posts from guests discussing why digital health is important to them. Today's post is from QBIC (Quality Based Improvements in Care) Program Manager Danika Walden.
In collaboration with the Canadian Mental Health Association of Waterloo Wellington (CMHA WW), the eHealth Centre of Excellence is supporting primary care providers in the screening and management of mental health concerns through the use of tablets.
How it works: Patients use the tablet while they are sitting in the waiting room prior to their appointment to complete 
mental health screening and other assessments. A secure transmission automatically updates the patient's chart in the electronic medical record (EMR) with the information that the patient has entered into the tablet, prior to the patient's appointment.
Not only does this significantly decrease administrative tasks, but it also allows the primary care provider to review the information prior to seeing the patient, thereby enabling them to focus on areas that need more attention.
And most importantly, what we've found is that the tablet screening actually enhanced some patients' ability to communicate.
Sensitive health issues, particularly related to mental health, can be hard to talk about. Of the patients surveyed who used a tablet to complete an assessment, 34.7% indicated that using the tablet helped them provide more honest answers, and 22.4% said they would not have liked to answer the questions during a face-to-face chat with their doctor.
We've become a society were using technology to communicate has become the norm – and in some cases, it's even preferable to other methods!
Digital health is important to me because it helps patients to feel more comfortable answering tough questions – which in turn gives doctors the information they need to enhance the quality of care.
If you are a primary care provider who is interested in participating in our tablet program, please contact QBIC Change Management Specialist Meghan Brenner-Burgoyne today!
Follow us on twitter (@eHealthCE) and join the Digital Health Week conversation using #thinkdigitalhealth!