The AFHTO (Association of Family Health Teams of Ontario) Bright Lights Awards is an annual event that recognizes leadership, outstanding work and significant progress being made to improve the value delivered by interprofessional primary care teams across Ontario.
At this year's event, the eHealth Centre of Excellence (eCE) was delighted to receive a Bright Lights award in the category of Optimizing Use of Resources!
This award is a credit to the efforts of the eCE's System Coordinated Access (SCA) program, which is currently working to:
improve access to services for the residents in the community;
support organizations who are seeking to improve access to their services through standardization and coordination;
leverage technology to enhance the referral process; and
support the advancement of the Provincial eReferral Management strategy.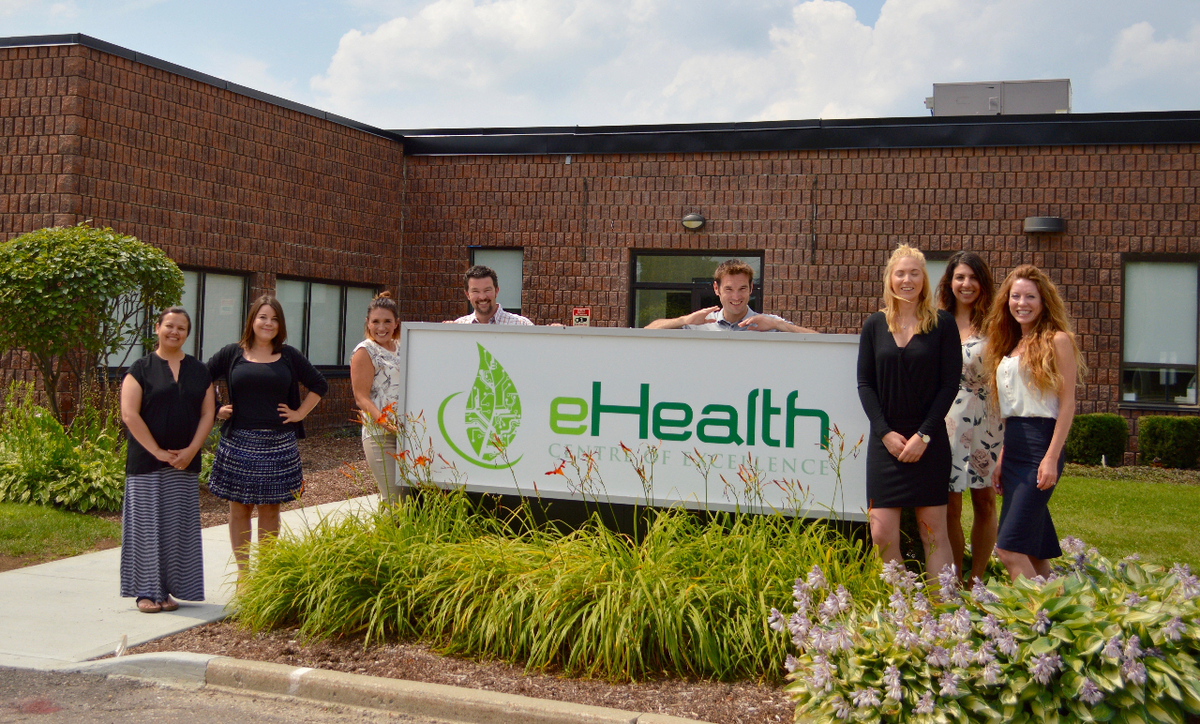 Thank you to AFHTO for this wonderful recognition, and to the WWLHIN and MOHLTC for the support. Thanks also to all of our partners across the community – we couldn't do the work we do without your continued support!
For more information on this award, click here.