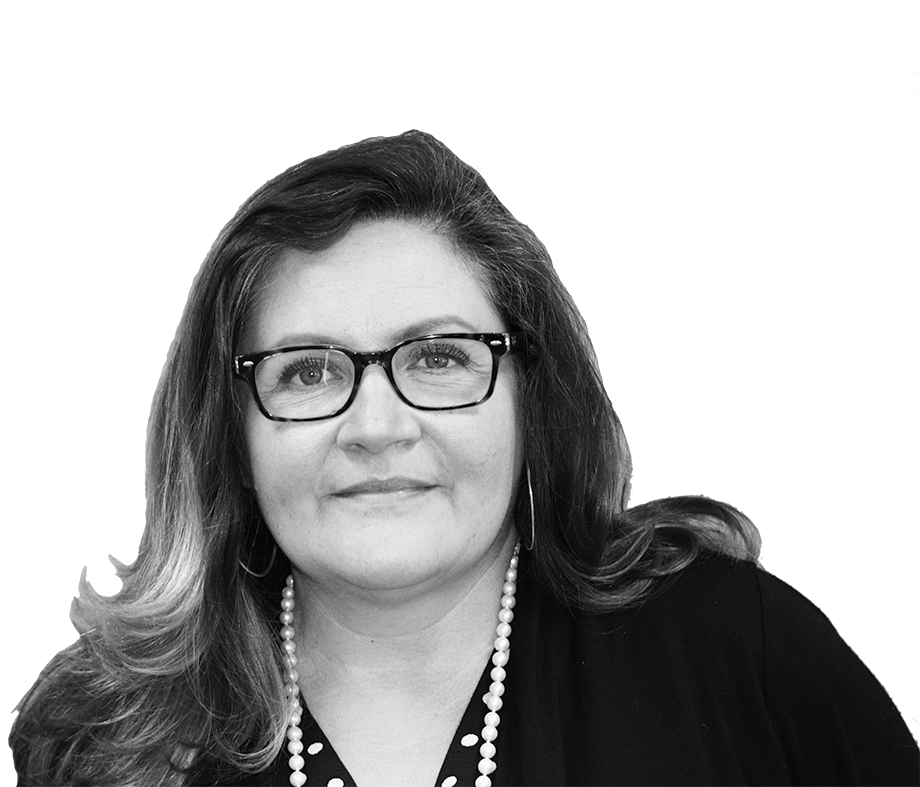 As part of Digital Health Week 2017, the eHealth Centre of Excellence (eCE) blog will feature posts from guests discussing why digital health is important to them. Today's post is from the connecting South West Ontario (cSWO) Program Manager Karen Keith. The eCE is the cSWO Program's Change Management and Adoption Delivery Partner for the Waterloo Wellington region.
Clinicians from across the continuum of care need access to the most up-to-date patient information in order to make safe, informed decisions for their patients. In the past, this was challenging because the information they need typically comes from many different places – such as labs, x-Ray facilities, primary care clinics, hospitals, pharmacies, home and community care, etc. Trying to collect all of this information was an administrative burden, and often it would be faster and less effort for the clinician just to duplicate the test, as no one wants to delay a necessary treatment. 
That's why the electronic health record (EHR) is so important. The connecting South West Ontario (cSWO) Program's Regional Clinical Viewer, ClinicalConnect™ – funded by eHealth Ontario – is an EHR digital health tool: a secure, web-based portal that provides physicians and clinicians with real-time access to their patients' electronic medical information from all acute care hospitals, Local Health Integration Networks' Home & Community Care Services (formerly Community Care Access Centres) and Regional Cancer Programs in south west Ontario, plus various provincial repositories that provide access to lab and drug data.
Digital health is important to me because it's enabling clinicians to make well-informed decisions for their patients at the point of care, so patients can receive the care they need when they need it.
Don't just take it from me – here's what one ClinicalConnect user in our region has to say:
"ClinicalConnect lightens the clerical burden for everyone and promotes a more seamless encounter with the patient: I can just pull up the relevant records right away, respond to the clinical concern, and make a relevant plan – instead of having the clerical staff try and find those records and then recall the patient weeks or months later, which can put patients at risk."

Follow us on twitter (@eHealthCE) and join the Digital Health Week conversation using #thinkdigitalhealth!